Hopewell Pharmacy invites you to join us for our free webinar with Dr. William Jaffe, of Penn Medicine, to provide education about important men's health topics! We'll talk about causes and treatment options for Erectile Dysfunction, including Peyronie's disease, low T, prostate cancer and will review all the different treatment options available. Plus, there will be plenty of time to ask your specific questions using this anonymous webinar platform. Register today, as space is limited!
When: Monday, July 18th at 6:00 PM Eastern Time (US and Canada)
Register in advance: Register Here
After registering, you will receive a confirmation email containing information about joining the webinar.
We hope you can attend!
HOPEWELL PHARMACY IS PLEASED TO BE A CORPORATE SPONSOR OF THE MEDICAL ACADEMY OF PEDIATRIC AND SPECIAL NEEDS (MAPS) FALL 2022 FUNCTIONAL & TRANSLATIONAL MEDICINE CONFERENCE
Hopewell Pharmacy Is Pleased To Offer At Home COVID Testing
Click Here For More Information
In addition, we offer in-store covid testing. We offer a rapid PCR test for $150.00, a rapid antigen test for $100.00, and a rapid antigen/flu test for $130.00. Please call 609-466-1960 or click the button below to schedule an appointment. Appointments are available from 9 a.m. to 5:30 p.m. Monday through Friday.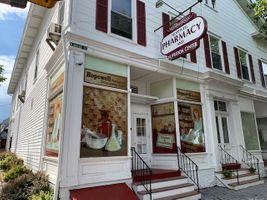 Serving the Hopewell Community Since 1987
30+ Years of Experience
Expertise in Compounding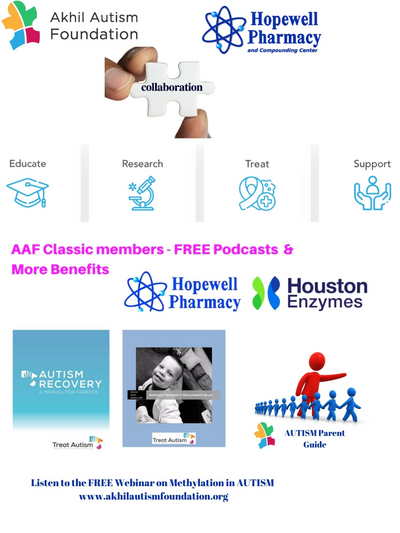 Hopewell Pharmacy has been working with the autism community for many years and has recently partnered with the Akhil Autism Foundation!
Akhil Autism Foundation (AAF) is an NJ-based non-profit organization whose dedicated mission is to *Educate, Treat, Support, and Research Autism worldwide, especially in under-served countries such as India and *low-income families in NJ. Since 2008, AAF has provided critical resources to 5000 children, over 1000 hours of online education, and over$50,000 in donations towards autism research, professional training, and parent education.
Autism Facts:
Autism affects 1 in 54 children and 1 in 37 boys , 1 in 34 in NJ
There is no early medical detection or cure for Autism.
Autism receives less than 5% the research of many less prevalent childhood diseases.
Autism costs a family about $60,000 a year.
80% of individuals with Autism are unemployed.
AAF goals: AWARENESS – EDUCATION – TREATMENT – RESEARCH – SUPPORT
Workshops and Seminars – We identify emerging/cutting-edge treatments and therapies in the field of Autism and invite leading practitioners from all over to conduct workshops at a subsidized cost in a central location that caters to a large network of families. Furthermore we provide grants to those families that require additional financial assistance to participate in our programs.
Efforts Overseas – We collaborate with organizations in developing countries (with much less access to the latest therapies and treatments) and sponsor workshops, clinics and programs such as "Treat-A-Child" (in India) to spread awareness on the latest innovations and techniques in the field of autism.
Family Support Grants – Consultation, evaluation, treatment plan and referral services by a registered nurse and physician at AAF clinics at a subsidized cost.
Research Grants – Our collaboration with Rutgers University and others.
Social Skills Programs – Care For A Friend is our social skills program geared towards social acceptance of autistic children amongst their "typical" peers.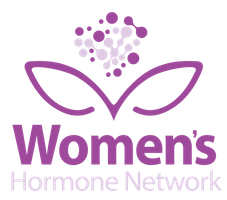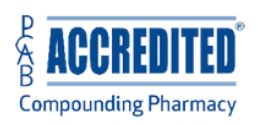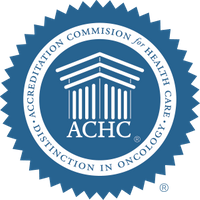 Your full-service Pharmacy Experts
Here at Hopewell Pharmacy and Compounding Center, your family's health is our top priority and we take the time to answer any questions. We offer traditional prescription filling, compounding, supplements, medication synchronization and more.
Try out our own, all natural tick and insect repellant!!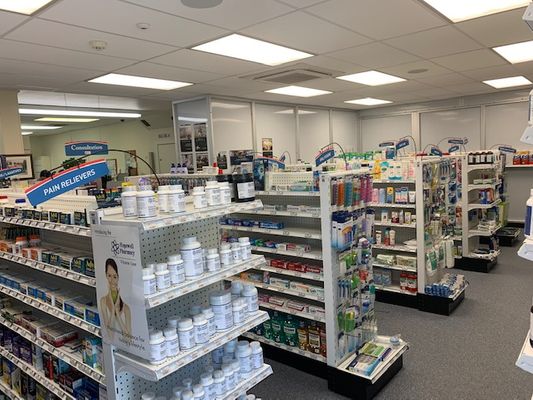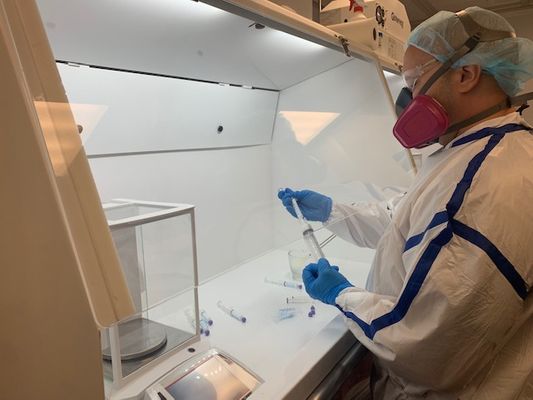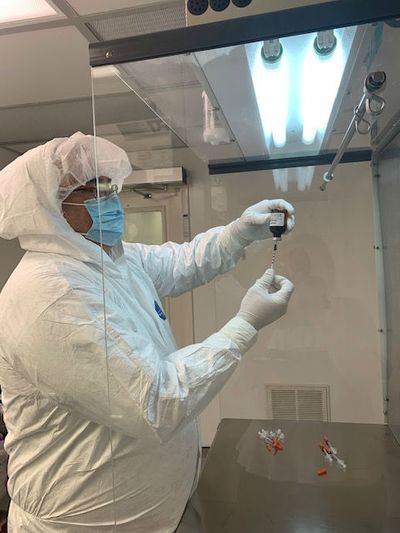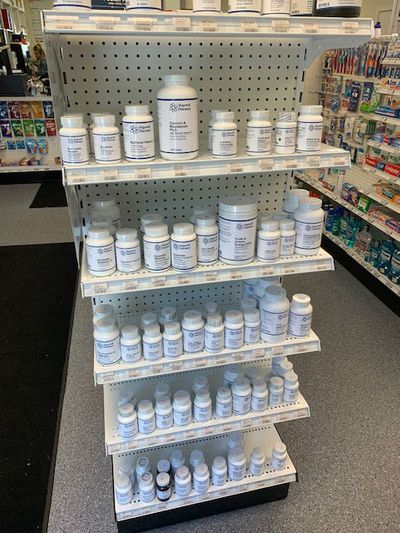 Welcome To Hopewell Pharmacy and Compounding Center
Hopewell Pharmacy and Compounding Center is a compounding pharmacy serving Hopewell and the surrounding communities since 1987. We offer a wide range of services customized to help you meet all of your medical needs. At Hopewell Pharmacy and Compounding Center your well being is our top priority and we strive to ensure you're feeling confident and comfortable by answering all of your questions.
What Our Patients Love About Our Pharmacy
Subscribe to our newsletter
Stay up to date with our pharmacy with exclusive content.