Hopewell Pharmacy Is Pleased To Offer At Home COVID Testing
Click Here For More Information
In addition, we offer in-store covid testing. We offer a rapid PCR test for $150.00, a rapid antigen test for $100.00, and a rapid antigen/flu test for $130.00. Please call 609-466-1960 or click the button below to schedule an appointment. Appointments are available from 9 a.m. to 5:30 p.m. Monday through Friday.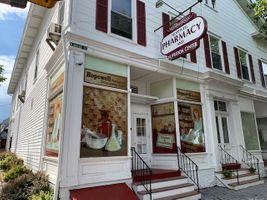 Serving the Hopewell Community Since 1987
30+ Years of Experience
Expertise in Compounding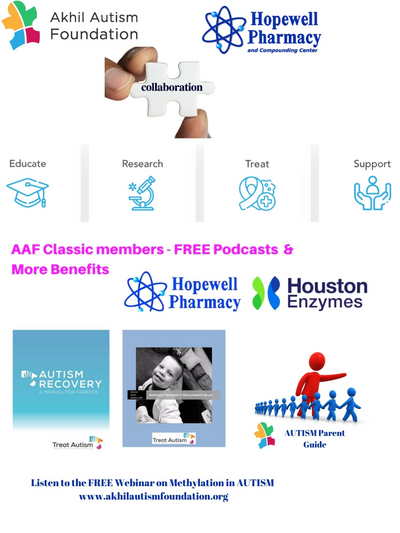 Hopewell Pharmacy has been working with the autism community for many years and has recently partnered with the Akhil Autism Foundation!
Akhil Autism Foundation (AAF) is an NJ-based non-profit organization whose dedicated mission is to *Educate, Treat, Support, and Research Autism worldwide, especially in under-served countries such as India and *low-income families in NJ. Since 2008, AAF has provided critical resources to 5000 children, over 1000 hours of online education, and over$50,000 in donations towards autism research, professional training, and parent education.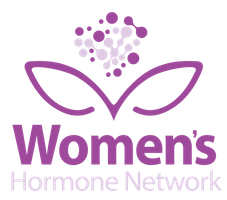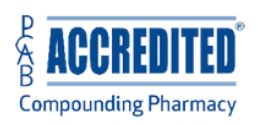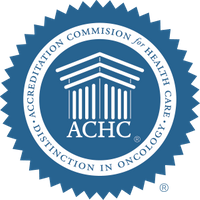 Your full-service Pharmacy Experts
Here at Hopewell Pharmacy and Compounding Center, your family's health is our top priority and we take the time to answer any questions. We offer traditional prescription filling, compounding, supplements, medication synchronization and more.
Try out our own, all natural tick and insect repellant!!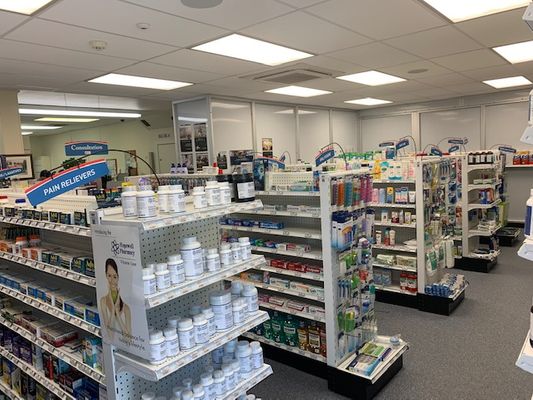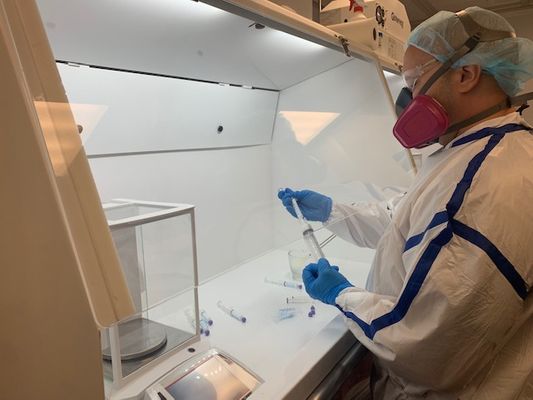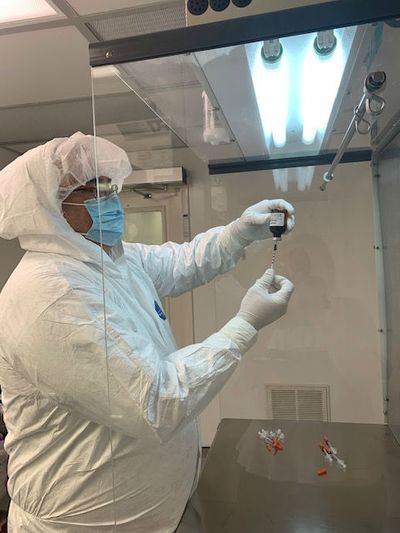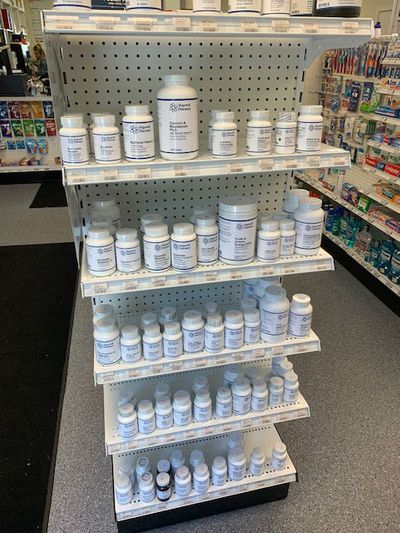 Welcome To Hopewell Pharmacy and Compounding Center
Hopewell Pharmacy and Compounding Center is a compounding pharmacy serving Hopewell and the surrounding communities since 1987. We offer a wide range of services customized to help you meet all of your medical needs. At Hopewell Pharmacy and Compounding Center your well being is our top priority and we strive to ensure you're feeling confident and comfortable by answering all of your questions.
What Our Patients Love About Our Pharmacy
Subscribe to our newsletter
Stay up to date with our pharmacy with exclusive content.